Metal for Cash in Tucson, AZ
Arizona Recycles LLC strives to make scrap recycling easy for everyone. We purchase scrap metal from individuals, peddlers, scrap metal dealers, industrial accounts, automobile recyclers, the military and even the U.S. government! Our facility in Tucson, AZ has become reputed as one of the best in the area for can and appliance recycling, and we always pay cash—top dollar for your unwanted scrap.
Every service we offer is geared toward convenience, with minimal effort on your part and maximum return on investment for your decision to recycle your metal for cash with us.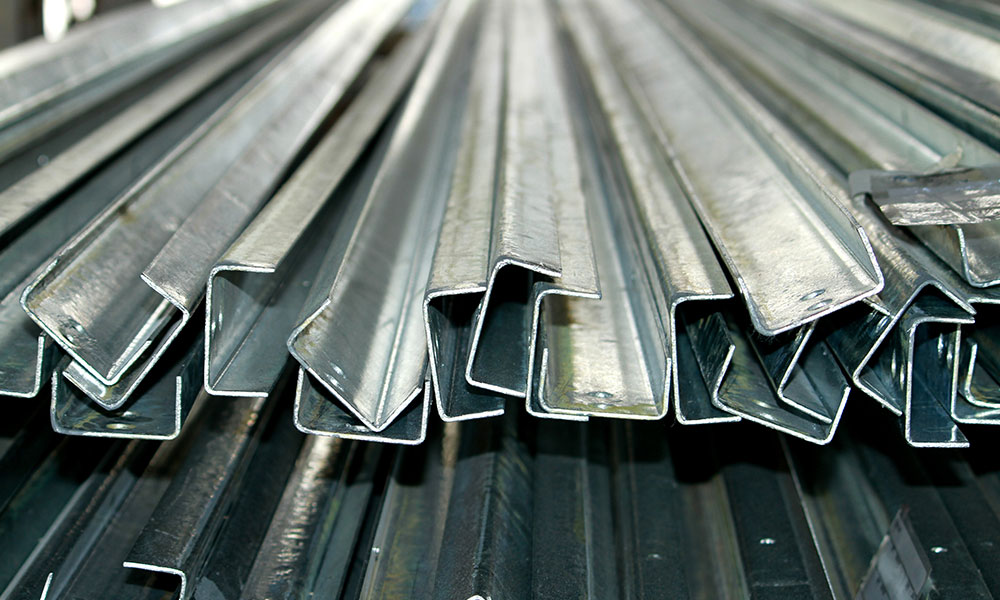 Scrap Metal Purchasing
From galvanized steel to aluminum millings, junk cars to burnt-out electric motors, we're the authority on appliance recycling and we'll take anything you don't want anymore. We break down scrap and ensure it's recycled appropriately, paying you the best rates for your bulk metals.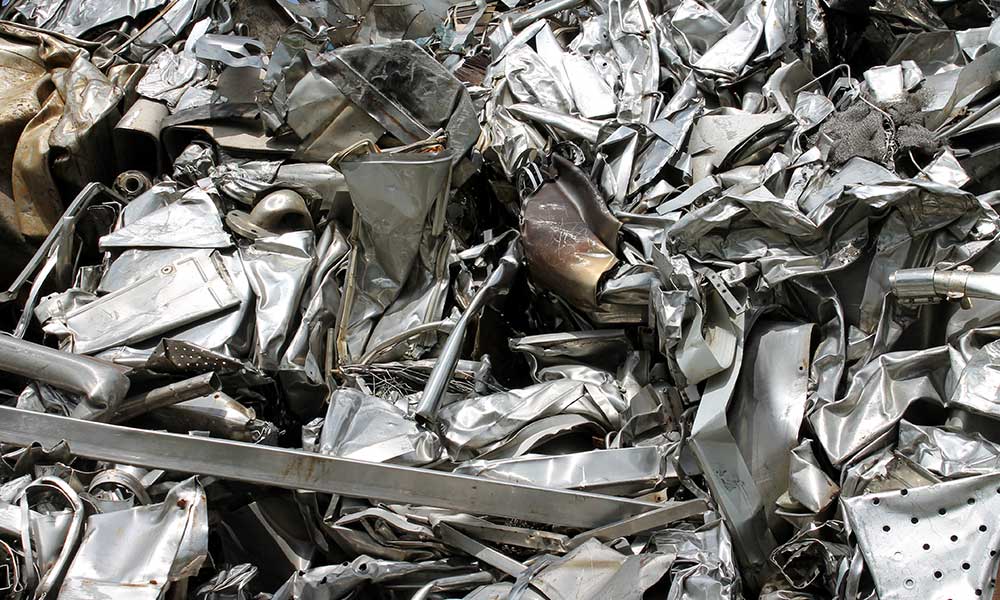 Scrap Metal Collection
We offer off-site scrap collection by agreement and appointment only. If you have a sizeable amount of scrap metal on your property and need someone to take it off your hands, we're able to arrange pickup. We strive to make the arrangement as painless and efficient as possible.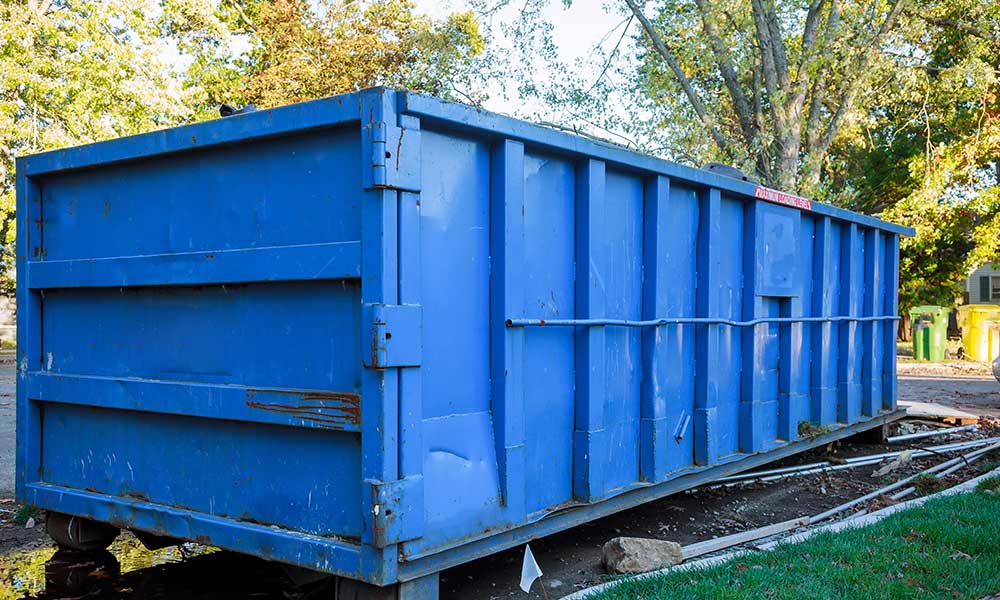 Roll-Off Box Services
If you have a large amount of scrap and need a safe, convenient way to load it up for appliance and can recycling, inquire about our roll-off boxes. We'll drop a container at your Tucson, AZ location so you can load it up. Then, we'll come and collect your scrap for proper recycling when you're done.
Scrap We Accept
If you've got scrap, we'll take it! We welcome most metal for cash and take the time to sort and grade it so you get maximum value for your scrap. We welcome all the following types of scrap metal:
Scrap Auto /hulks (Notarized Title, No Liens)
Scrap Steel and Iron
Scrap Copper and Brass
Scrap Aluminum
Scrap Stainless Steel
Bulk Scrap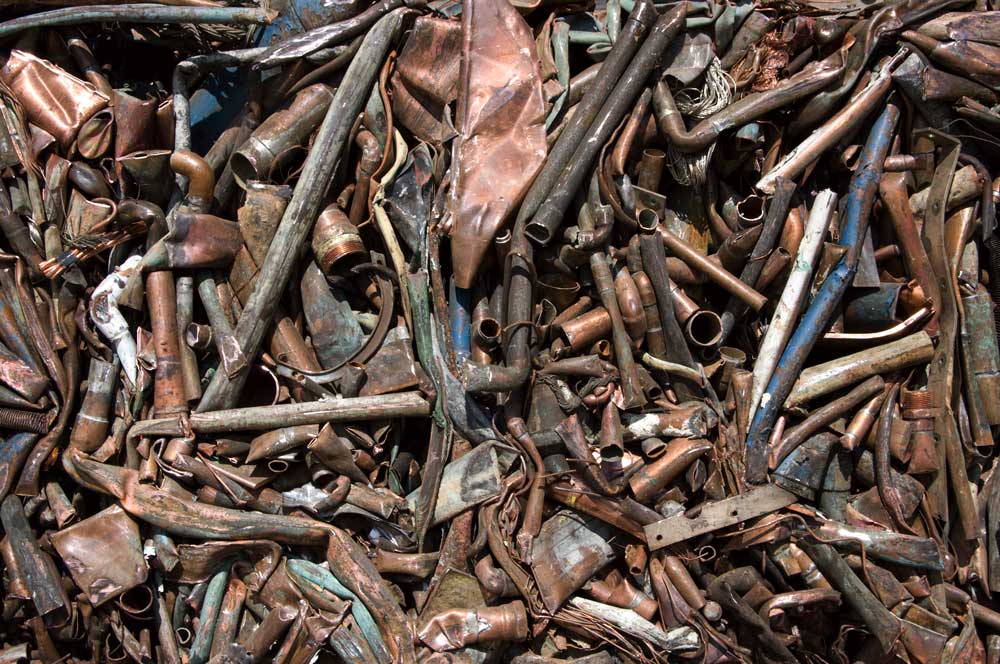 Cash for Scrap Metal
Arizona Recycles LLC is ready to take your unwanted metal for cash six days a week at our recycling facility in Tucson, AZ—or schedule roll of dumpster delivery and pickup for your appliance or can recycling in Oro Valley or Vail, AZ. Reach us today at 520-573-7331 to discuss any scrap metal you're looking to sell.