METAL FOR CASH IN TUCSON, AZ
Arizona Recycles LLC works to be sure scrap recycling is easy for everyone. We purchase scrap metal from individuals, scrap metal dealers, industrial accounts, automobile recyclers, agricultural farms, city, county government and even the military. Our facility in Tucson, AZ is known as one of the best in the area for recycling scrap metal – we buy and pay for your unwanted metal scrap.
Every service we offer is geared toward convenience, with minimal effort on your part. Taking care of the environment is important to all of us – we have recycled over 142 million pounds of scrap metal and we're just starting. With your help we help all of us.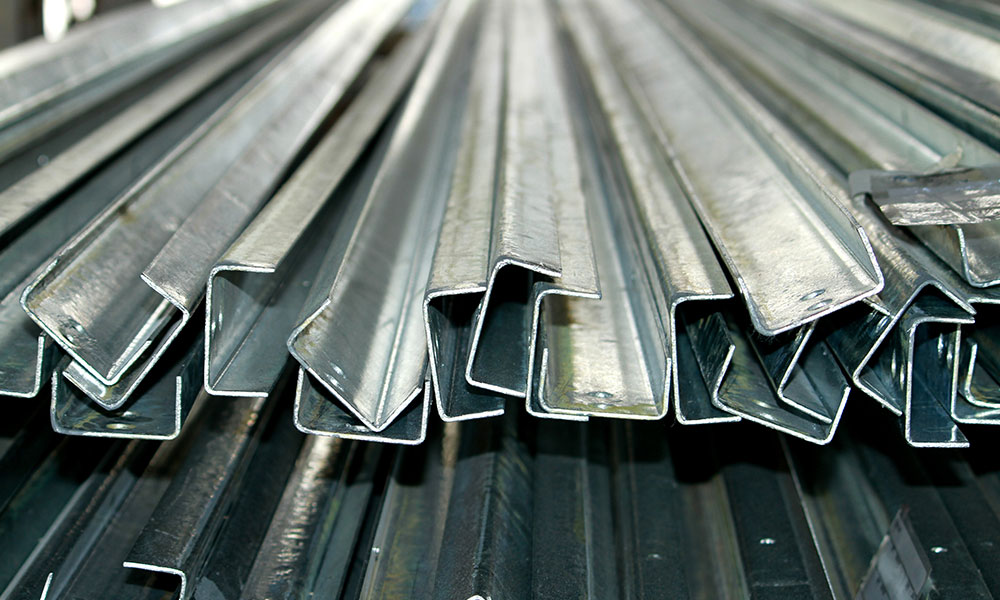 Scrap Metal Purchasing
From galvanized sheet metal to aluminum turnings, junk cars to burnt-out electric motors, we recycle all your appliances – from stoves to dishwashers to microwaves to washers and dryers to ac units to furnaces – pretty much we'll take anything made of metal that you don't want anymore. We break down and process the scrap metal to ensure it's recycled appropriately – paying you the best rates possible for your scrap metals.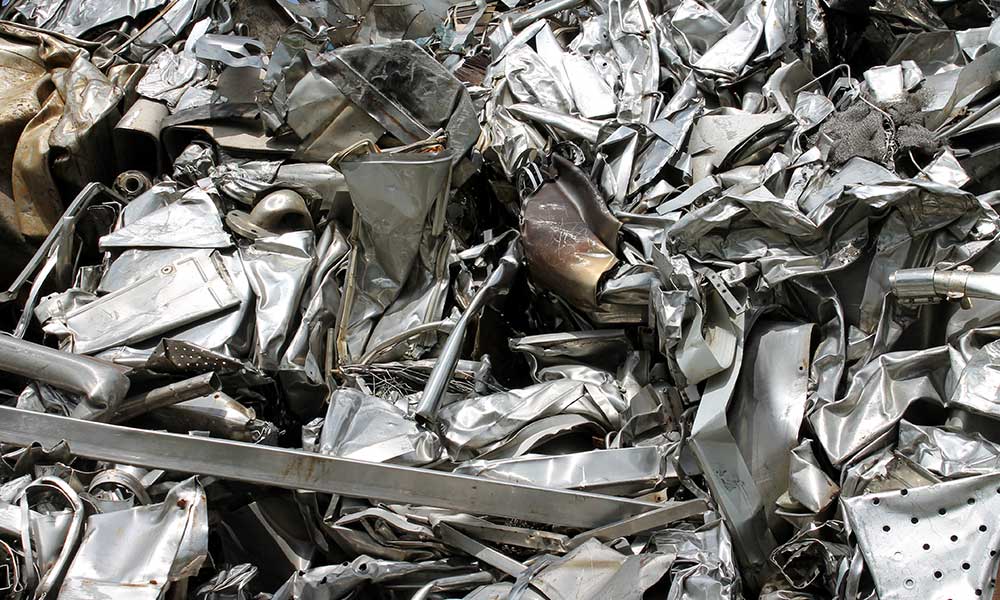 Scrap Metal Collection
If you are a business, farm, manufacturer, utilities, government or just someone who has a sizeable amount of scrap metal on your property and need someone to take it off your hands, we are able to arrange for pickup and even process on site so the scrap metal can be transported to Arizona Recycles facility for processing. We strive to make the arrangements as painless and as efficient as possible.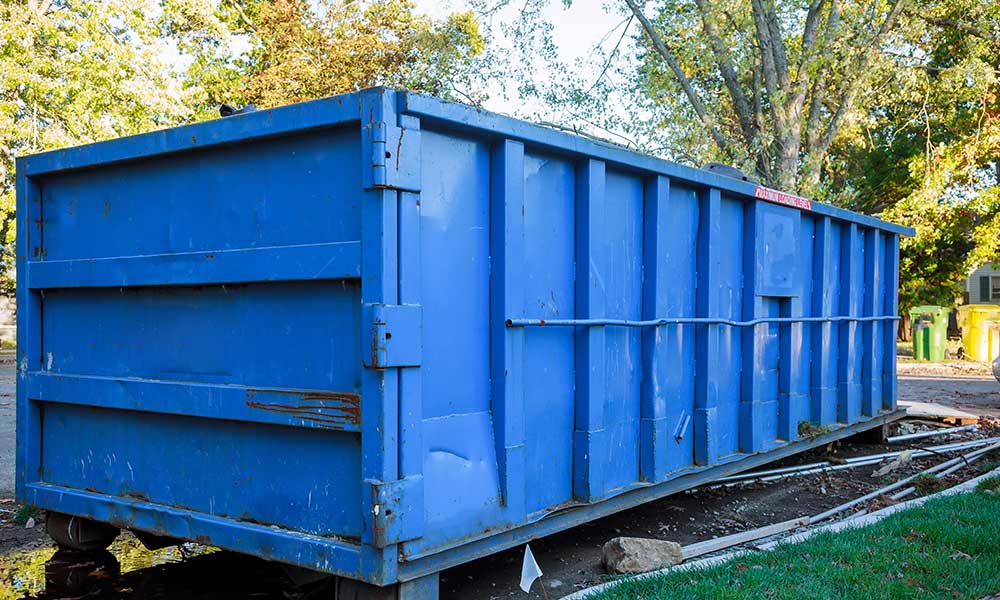 Roll-Off Box Services
If you have a large amount of scrap metal and want a safe, convenient way to recycle your scrap metal, perhaps a Rolloff box or a Sided Trailer could be placed at your business location. We would deliver and pickup the rolloff or trailer when you are ready for pick-up. For larger jobs, we would switch-out the box or trailer with an empty – effectively maintaining a container for your scrap metal as generated.
SCRAP WE ACCEPT
If you're got scrap metal, we'll buy it !! We purchase most types and kinds of scrap metal for cash. We take the time to sort and graft your scrap metal so
you get the maximum value for your scrap metals. Below is a listing of some of the types of scrap metal we purchase:
Scrap Iron and Steel
Scrap Aluminum
Scrap Auto hulks (with proper documentation)
Scrap Stainless Steel
Scrap Copper and Brass
Scrap Batteries
Arizona Recycles is a scrap metal recycling company that…. Purchases all kinds and types of scrap metal: all types of Iron & Steel – old appliances, automobile parts, motors, blocks, bicycles, sinks, — just about anything made of iron and steel…. Alum sheet, wheels, transmissions, alum wire, alum radiators, cast alum (like a BBQ), window frames, – just about anything made of Alum…. Copper & Brass – auto radiators, all types of wire with copper inside, brass bullet shells, brass ornaments/decorative items, copper tubing, plumbing supplies made with copper, mixed brass/copper/iron (faucets, hose bibs, car starters, car alternators, etc.)… Stainless Steel (usually sinks and food grade counters)…. Scrap Batteries, Lead wheel weights, lead from roof vents….Just about anything made of metal or contains metal.