Scrap Metal Recycling Center in Tucson, AZ
Established in 2012 and backed by more than 50 years of experience, Arizona Recycles LLC is a company that pays cash for scrap metal, located in Tucson, AZ. We help customers recycle unwanted scrap metal, including copper, aluminum, brass, iron, steel and even old batteries. We also provide pick up and drop off of metal containers, to make on-site can and appliance recycling simple and efficient. We pay cash for scrap metal, and we pay better than anyone else in the area! Call today for more information.
Scrap Metal Purchases and Sale of Scrap Metal Products
Whether you've got metal shop millings, unwanted stainless steel or even a junk car, Arizona Recycles LLC will gladly take your scrap metal off your hands! We're a well-reputed recycle center in Tucson, Oro Valley, and Vail, AZ, known for paying our customers top-dollar for their scrap and making it as easy as possible to recycle what you don't want. Our scrap metal yard is one of the cleanest and most efficient in the area, which means you'll have no trouble arriving with your scrap and leaving with cash. Bring us copper, aluminum, steel, iron and more, and we'll give you a great price for the privilege to recycle them for you. From copper pipes to old car rims and metal door frames, we take it all. We even take big items like junk cars, old lawnmowers and burnt-out electric motors! Bring your items to our recycle center in Tucson, AZ or schedule a roll-off dumpster rental at a time and place that's convenient for you. We'll drop it off so you can load it with scrap—then, we'll pick it up and haul it all back for recycling. We even offer private collection for scrap by agreement and appointment only.
With over 50 years' experience in metal recycling, we provide expert services and help with your metal recycling needs. We pride ourselves in quick service with professionalism and a smile at our scrap metal yard and recycling facility. Recycling is the best means by which to help save our valuable resources. Please join the recycling movement! Together, we can all do our part.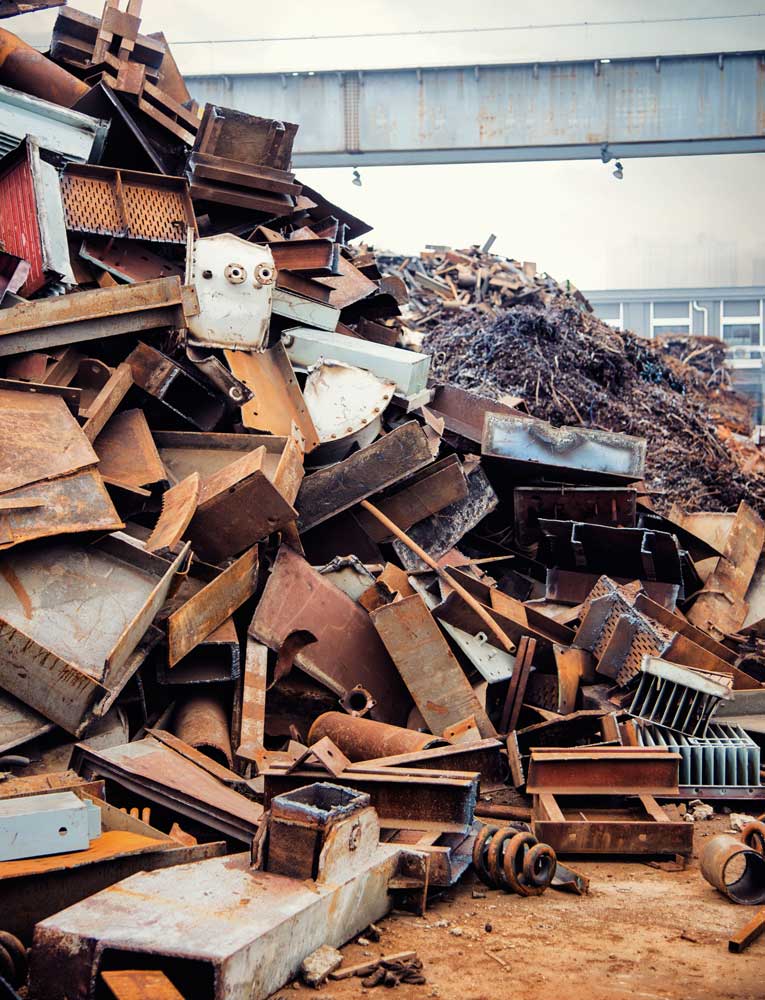 We make the scrap recycling process quick and easy, so you can get cash fast.
We're open six days per week to accept scrap for recycling and to drop off containers.
We offer some of the very best rates in Arizona on scrap metal recycling!
Our recycling facility takes all types of scrap and are upfront with our customers about acceptance criteria.
We offer off-site scrap collection by agreement and appointment only.
Get Cash at Our Recycling Facility
If you've got unwanted metal or scrap you're looking to get rid of, bring it to our scrap metal recycling center and get top-dollar. We practice responsible recycling and treat our customers with integrity.
Proudly offering scrap metal recycling, appliance recycling, and more to the following area:
Tucson, AZ | Casa Grande, AZ | Douglas, AZ | Nogales, AZ | Yuma, AZ